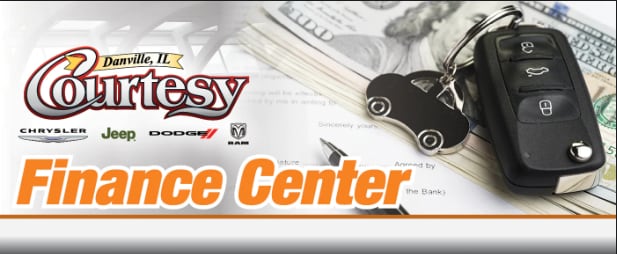 YOUR ONE STOP CREDIT SHOP FOR REBUILDING AND REESTABLISHING CREDIT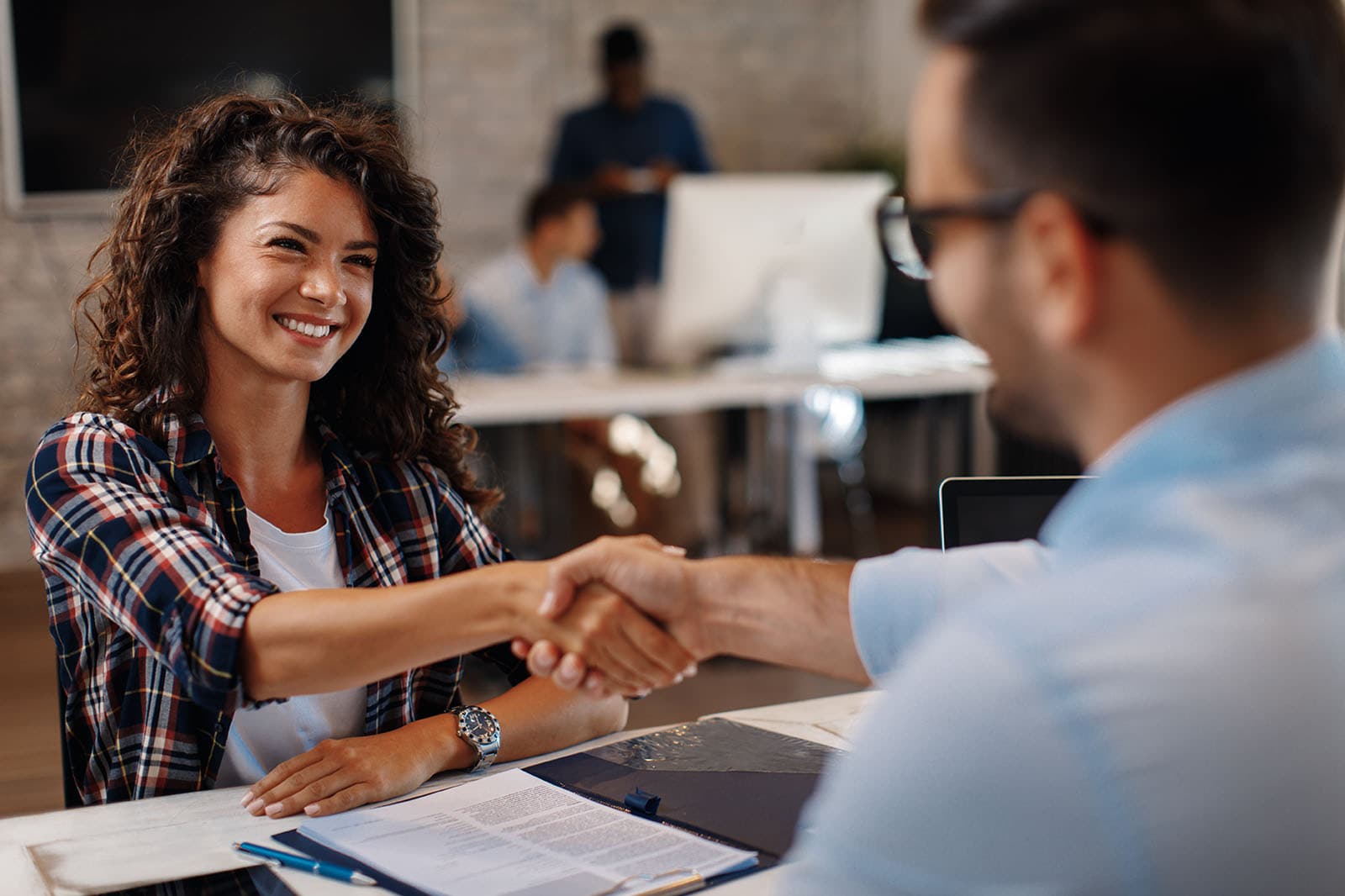 FINANCING WITH COURTESY
FOR THE PAST TWO DECADES, COURTESY MOTORS IN DANVILLE, IL HAS SET THE STANDARD FOR ASSISTING AREA RESIDENTS BY PROVIDING QUALITY TRANSPORTATION FOR THOSE IN NEED OF REBUILDING THEIR CREDIT.  PROVIDING THE BEST FINANCING OPTIONS TO FIT CONSUMER'S BUDGETS AND LIFESTYLES HAS ENABLED COURTESY THE ABILITY TO PROVIDE AUTO LOANS FROM LENDERS BOTH LOCAL AND NATIONWIDE.
OUR "NO HASSLE" AUTO LOAN PROCESS WAS ESTABLISHED FOR APPLICANTS TO BYPASS THE NEED TO SECURE FINANCING FROM LESS REPUTABLE DEALERSHIPS TYPICALLY LEADING TO HIGH RATES AND LESS DESIRABLE TERMS. 
SHOP THE COURTESY WAY
FAST-TRACK YOUR CAR BUYING EXPERIENCE
SHOP THE COURTESY WAY... CUSTOMIZE YOUR DEAL
SAVE TIME & BUY ONLINE
SHOPPING THE COURTESY WAY CAN STREAMLINE THE PROCESS AND BE DONE FROM WHEREVER YOU'RE MOST COMFORTABLE.
IF YOU'RE READY TO GET STARTED, ALL YOU'LL NEED TO DO IS FOLLOW OUR EASY-TO-USE CUSTOMIZE YOUR DEAL TOOL.
SEARCH. PURCHASE. RELAX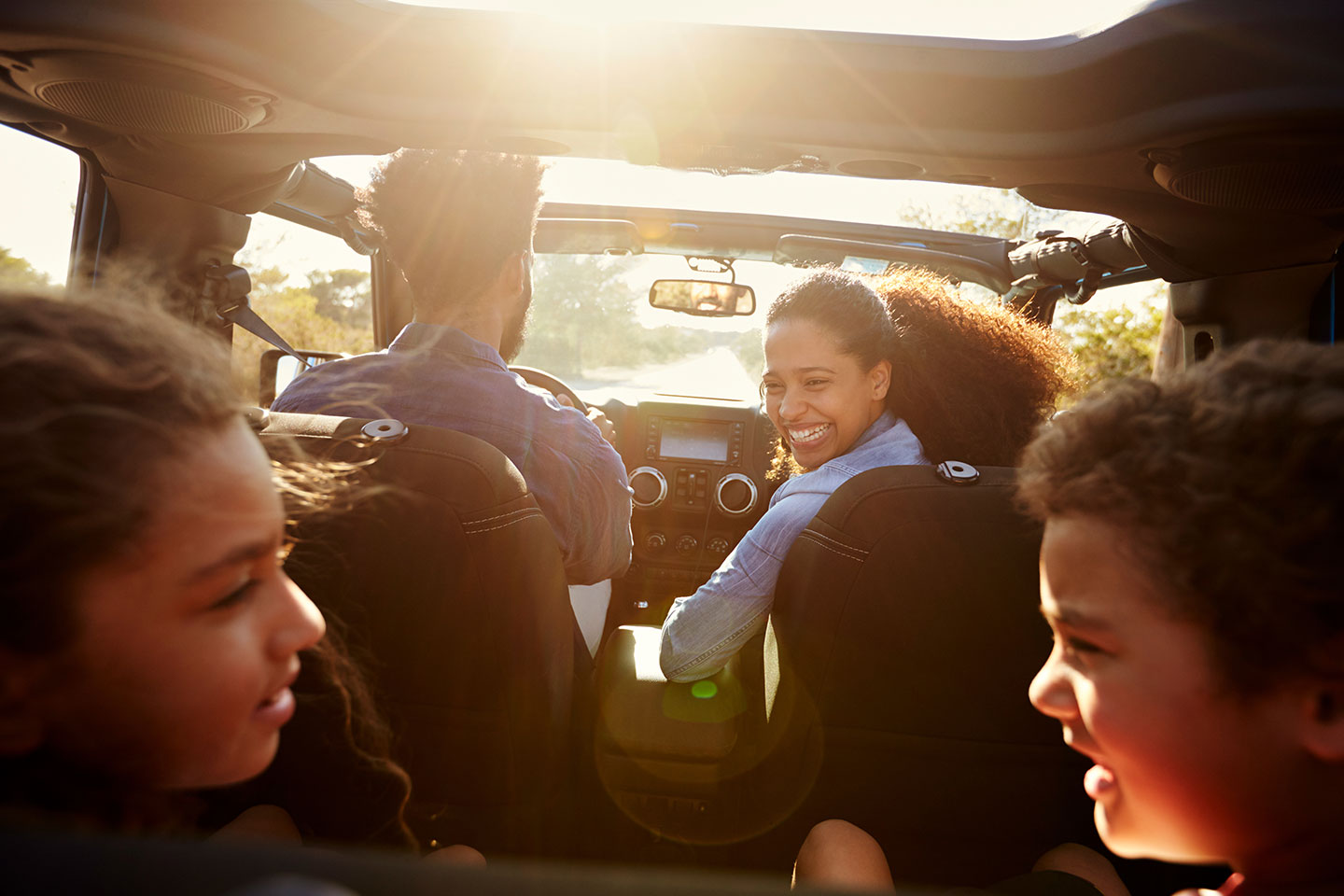 LOOKING FOR CREDIT WORTHINESS
IN DETERMINING YOUR CREDIT SCORES, FICO LOOKS AT BOTH CREDIT CARD AND AUTO LOAN PAYMENT HISTORY. PAYING CREDIT CARDS ON TIME HELPS RAISE YOUR CREDIT SCORE BUT DOESN'T CARRY THE SAME WEIGHT AS INSTALLMENT AUTO LOANS.
FOR THIS REASON, SOME APPLICANTS WITH REASONABLE CREDIT SCORES MAY BE TURNED DOWN FOR AN AUTO LOAN.  BE SURE TO DEAL WITH AN AUTO LOAN SPECIALIST, AS TOO MANY LOAN ATTEMPTS CAN LOWER YOUR CREDIT SCORE EVEN FURTHER.
FINANCING? COURTESY CAN HELP!
AT COURTESY MOTORS IN DANVILLE, IL WE'VE BEEN HELPING CUSTOMERS WITH CREDIT CHALLENGES FOR OVER 20 YEARS. WE KNOW EXACTLY WHAT TO DO WHEN BAD THINGS HAPPEN TO GOOD PEOPLE. WE'VE GOT THE INVENTORY, LENDERS AND FUNDS AVAILABLE TO HELP YOU DRIVE THE VEHICLE OF YOUR CHOICE THAT FITS WITHIN YOUR BUDGET.
DON'T BE DISCOURAGED IF YOU'VE BEEN TURNED DOWN IN THE PAST TRYING TO PURCHASE A VEHICLE. AT COURTESY, TODAY CAN BE THE FIRST DAY TO GETTING YOU BACK ON TRACK AND REESTABLISHING YOUR CREDIT. WE WON'T MAKE FALSE PROMISES, NOR WASTE YOUR TIME. 
WHETHER FINANCE OR LEASE, WE'LL FIND THE BEST OPTION TO SUIT YOUR NEEDS. AT COURTESY, WE HAVE ONE GOAL IN MIND... HELP YOU GET BACK ON THE ROAD TO FINANCIAL SECURITY AND BECOME A COURTESY CUSTOMER FOR LIFE!   "WHATEVER IT TAKES... WE'LL DO IT!"