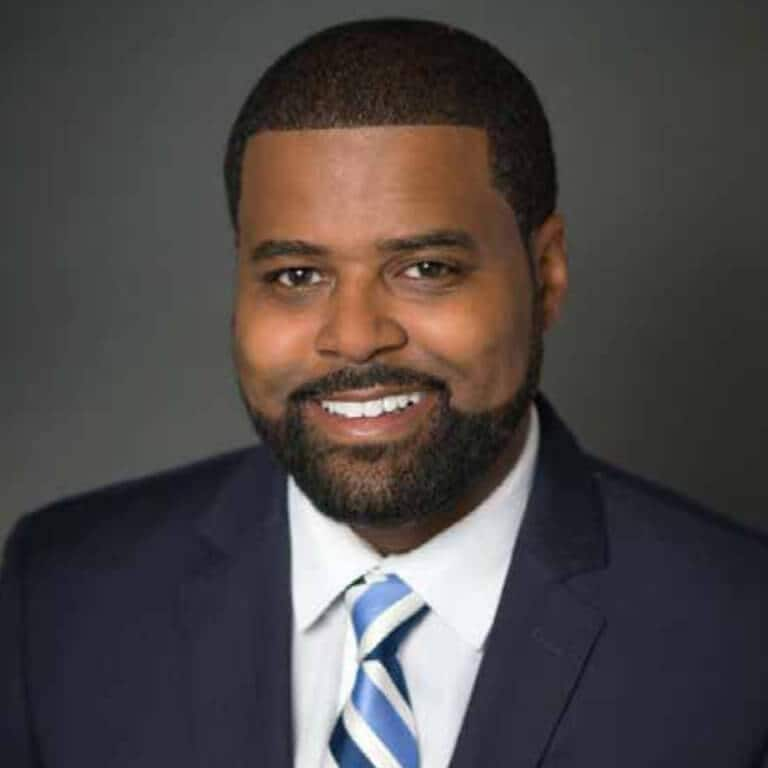 A highly accomplished and experienced businessman, Rik Fregia is the Vice President of Courtesy Automotive Group. He graduated from Eastern Illinois University with his Bachelor's of Science degree in Business. Upon completing his education, he excelled in the sales arena and had several promotions to become the owner of various automotive dealerships. He credits his success to his family and faith, along with four cardinal principles he applies to every aspect of his life: integrity, persistence, hard work, and charitability.
"Rik is a model business leader supporting his community in a variety of ways."
- Mary Margaret Maule
President of Crystal Lake Chamber of Commerce
"I had an amazing experience buying my vehicle from Fregia's... Thanks again!"
- Shaun Livingston
Golden State Warriors, NBA World Champion
"The Courtesy Auto Group is simply a first class organization and we will continue to do business with Fregia's."
- Adrian Smith
President of Ice Age Management
U.S. House of Representatives
Presidential Award of Excellence
Automotive News Class 2015
Best 40 Under 40
McHenry County Best Under 40
Business Professional